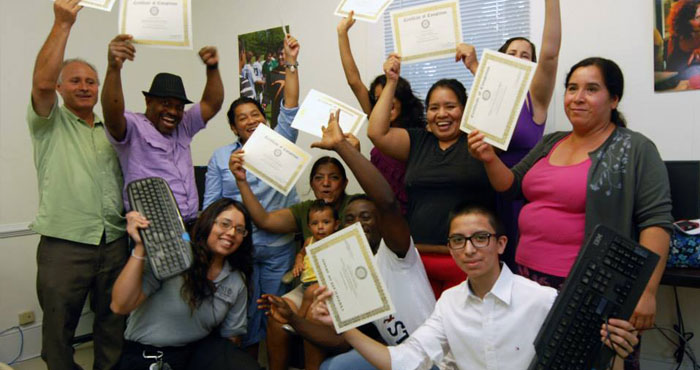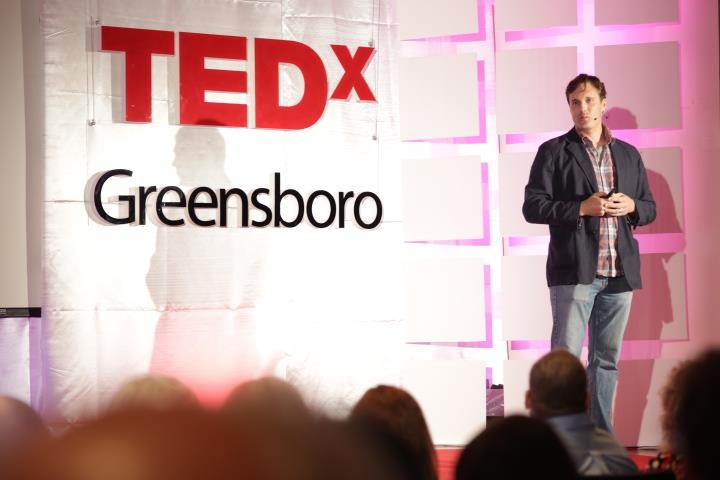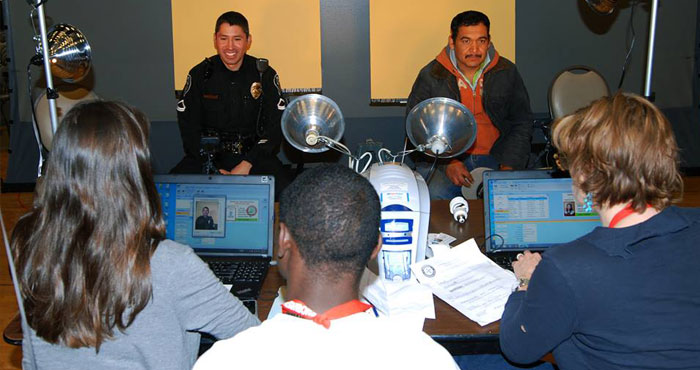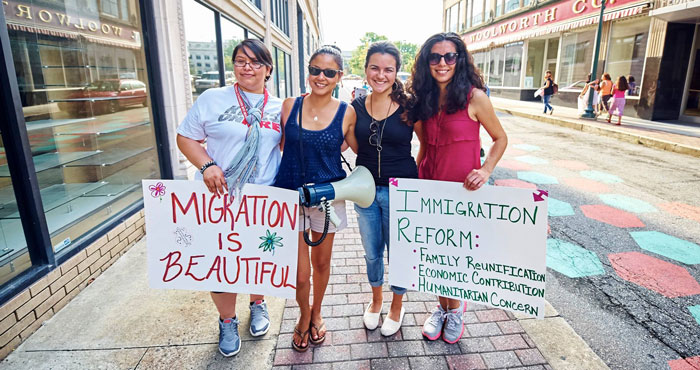 We Serve

We serve and advocate for thousands of our newest immigrant neighbors each year throughout our region.

We Educate

We provide educational trainings on immigration and diversity to thousands more throughout North Carolina.

We Build Bridges

We connect our diverse community through our monthly Stranger to Neighbor dialogues and events.

We Develop Leaders

We develop diverse leaders to take action towards a better and more united community for all people.
Latest News
See more faith action news
story
Spotlight
FaithAction
video
Each year, we serve and advocate alongside thousands of new immigrants and refugees, while educating and connecting our diverse community across lines of culture and faith - turning strangers into neighbors. Our vision is to help Greensboro become a model Stranger to Neighbor city, and to share our experience and insight with other communities at this urgent time in our nation's history.